Children born today can grow up and not even know about what private life is. They will never understand what it means to have something that is not recorded or tracked.
Now Seriously…
We're not going to talk about obvious stuff here. Let's just figure out why Snowd is different.
Full Speed

The loss of speed is the weakest point of any other VPN apps. Scroll down and find out what technologies make the connection safe and fast.

No Limits for Locations

You can use as many your personal VPN servers with custom settings as you need. Just add them to the list of Snowd's locations.

More about privacy

We don't know any other service which really doesn't log your activity and estimates the data withdrawal under duress risks.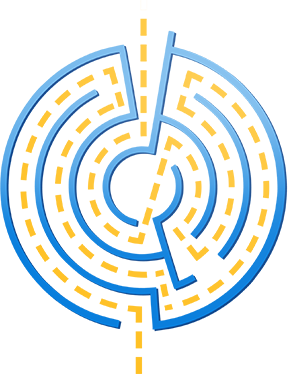 Smart Connect - Smart Connect — access the best location with ultra fast speed by one click
Most of VPN apps provides you safe but not the shortest way from your device to the site you need. It means you'll have to wait way longer or even won't be able to open it. Not to go from San-Francisco to Mexico through Bangladesh we developed the SuperConnect. It always seeks the shortest safe way, optimal servers and protocols.
AntiPRISM. Conceal the fact of using VPN
Concealing the fact of using VPN helps you work secure and private. Working in tandem with the most reliable encryption it builds up extremely secure protection. It takes at least 30 years to find your encryption key even using the powerful computer systems.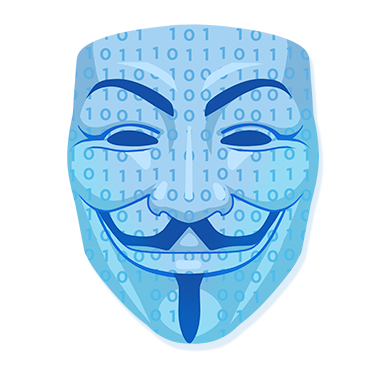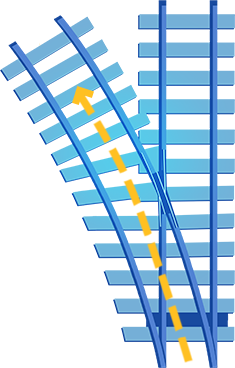 SmartDNS
IP of the each device you've got is its "passport". It contains all kind of data like who you are, where you've been and where you're allowed to be. Only one decision of your ISP or any governmental department and the "passport" gets blacklisted. Or you're not allowed being in… Germany for instance. Sounds weird? China is isolated not only with The Great Wall but with The Great Firewall for a long time. Billions of people can't read the same articles and watch the same video you do
Every VPN service gives you just an another IP ("a residence" of the country you need at the moment). But Snowd's VPN+SmartDNS technology provides you two different IPs. It means you get the right IP to enter the exact site you need keeping the IP of the location you'd chosen before. And this "double residence" works automatically as the moment the new border appears in your connection.
You can't open something with Snowd?

Contact us, we'll try to open it for you.

P2P traffic

We provide any kind of connection and work on opening maximal amount of ports and protocols where it's possible. Using Snowd you get unlimited P2P traffic in countries, where it's allowed to use.

One Account. All Devices.

Use Snowd on all devices you have. Furthermore get some extra free traffic for every protected device.